Gutter Installation & Seamless Gutters in Guyton, GA
Keep your home dry and safe with flawless gutter installations.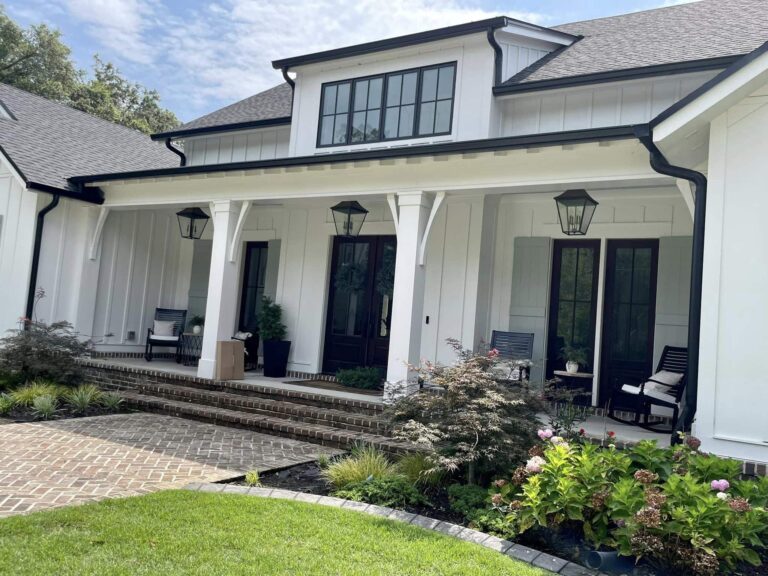 Elevate Your Home's Protection with Premier Gutter Installation in Guyton, GA
Professional Grade Gutters has got you covered
Regarding reliable and professional gutter solutions in Guyton, GA, look no further than Professional Grade Gutters. We offer exceptional gutter installation service at competitive prices.
We recognize the significance of an effective gutter system since we are the go-to experts for gutter installation in Guyton, GA. Our knowledgeable crew uses cutting-edge methods to ensure your new gutters precisely fit your home or commercial building. We take pleasure in tailoring our solutions to your unique requirements and tastes to make the end product seamless and beautiful.
Don't compromise on your gutter installation's quality. Trust the professionals at Professional Grade Gutters for exceptional service, top-grade materials, and peace of mind. Contact us today and let us enhance the value of your property with our expert gutter installation in Guyton, GA.
Guyton, Georgia, a charming treasure hidden between undulating hills and lush landscapes. A town that exudes Southern charm, where time slows to enjoy its old buildings and welcoming streets. Enjoy the peace of this exquisite getaway where the past and present coexist to weave a stunning web of life.
Seamless Gutters in Guyton, GA: Unparalleled Rainwater Management for Your Property
Professional Grade Gutters can help
Do you require seamless gutter installation that improves the looks and functioning of your building? Look nowhere else! At Professional Grade Gutters, we offer the finest seamless gutters in Guyton, GA, ensuring a perfect fit and unmatched performance for your home or commercial building.
Our service is designed to provide a sleek, modern look that complements any architectural style. Unlike traditional sectional gutters, seamless gutters have no joints, reducing the risk of leaks and potential water damage. Our expert team ensures precise measurements and seamless installation, giving you peace of mind and protection against rainwater run-off.
Additionally, if you desire a classic and timeless appearance, our half-round gutters are an excellent choice. Their elegant curvature adds a touch of sophistication to any property while effectively channeling water away from your foundation.
Transform your gutters with Professional Grade Gutters, the experts of seamless gutters in Guyton, GA. We take pride in our mission to provide excellent customer service and meticulous attention to detail. Our seamless gutter solutions are built specifically to match your requirements, resulting in an installation that is faultless and durable.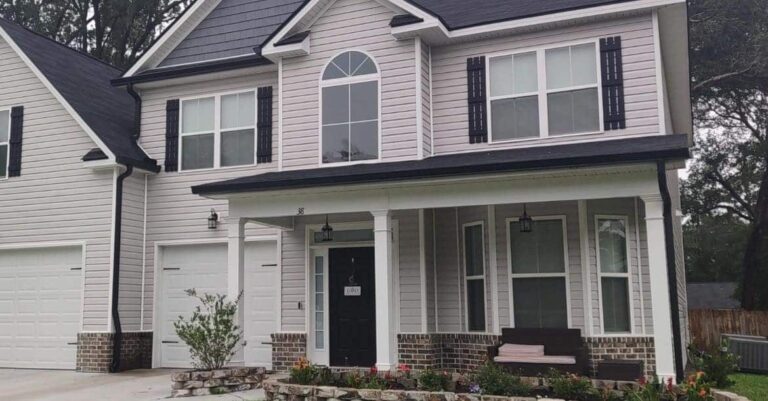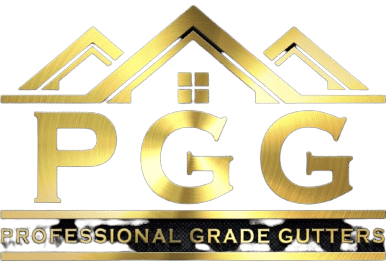 Why Choose Professional Grade Gutters

for Seamless Gutter Installation?