Gutter Repairs Hilton Head Island SC
Restoring Functionality And Protection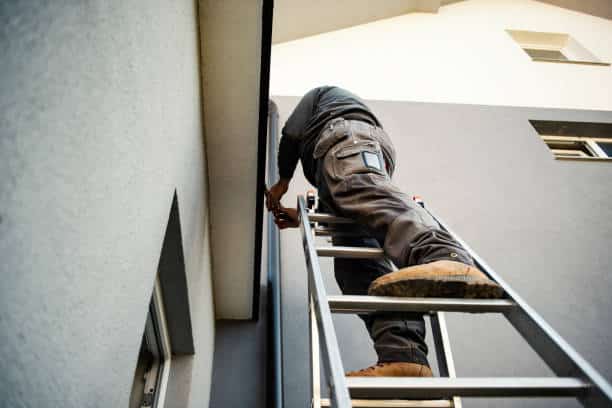 Get Your Home Back to Its Best: Professional Gutter Repairs in Hilton Head Island, SC
Professional Grade Gutters has got you covered
Professional Grade Gutters is a gutter service company that offers seamless gutter repair and gutter replacement services for residents of Hilton Head Island and beyond. We have the expertise and experience to restore your gutters to top shape. We help you identify the issues and find the most cost-effective and lasting solutions possible.
Gutters are exposed to various elements, including the sun, rain, snow, and even smaller natural elements like leaves and other forms of debris. A combination of any or all of these can lead to significant wear and tear over time, causing common problems such as gutters clogging, leaking, or caving in. All these issues can cause significant damage to your property if not well handled.
While doing it yourself might appear to be a simple and cost-effective solution in the short term, we can assure you that opting for our professional gutter repair service will be more beneficial to your property in the long run. We are a top-rated company that can provide solutions to all your gutter repair needs. Whether it is a gutter leak repair or a gutter downspout repair, we have you covered.
At Professional Grade Gutters, we use top-quality materials that are durable and long-lasting. This ensures that the repaired or replaced gutters can withstand harsh weather conditions and remain functional for years.
Protect Your Home's Foundation with Our Top-Quality Gutter Repair Service in Hilton Head Island, SC
Professional Grade Gutters can help
Every property is unique and has a character we want to maintain with our expert customized gutter repair solutions. We offer services that fit your property's architecture and structure. We have been doing this for years, and residents of Hilton Head Island trust us.
As a local gutter company, we refuse to let properties on the island deteriorate because of badly maintained gutters. We care deeply about our community and ensure the highest safety standards in gutter repairs at Hilton Head Island, SC.  We offer cleaning and repair services that will help keep your gutters in optimal condition for the longest time.
When you choose our services, you are choosing a partner dedicated to safeguarding your property and contributing to the charm of Hilton Head Island. We take pride in being the go-to choice of the residents.
Properly maintained gutters are crucial in preserving the island's beauty. Clogged, damaged, or improperly functioning gutters can lead to water-related problems that can harm your property and its surroundings. With our expert gutter repair services, we help ensure that Hilton Head Island remains intact and unmarred by water damage.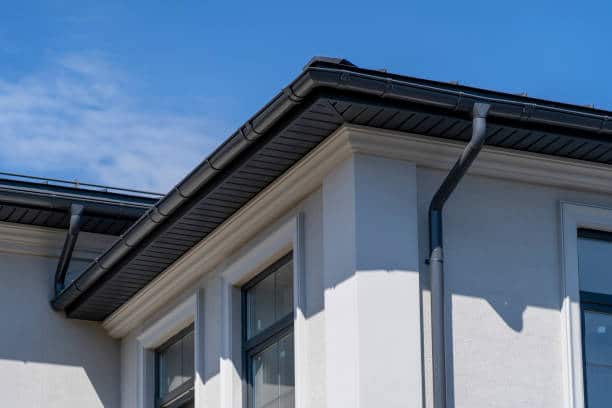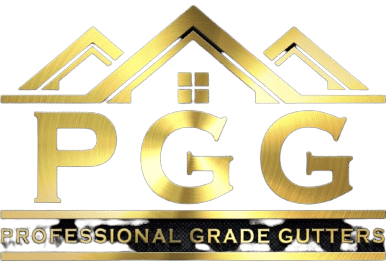 Why Choose Professional Grade Gutters

for Seamless Gutter Installation?