Gutter Repairs Pooler, GA
Restoring Functionality And Protection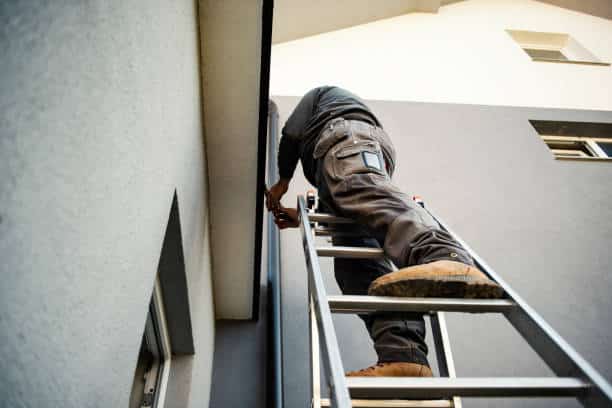 Expert Gutter Repair in Pooler, GA: Your Trusted Solution
Professional Grade Gutters has got you covered
Do you have leaky gutters and are worried about potential water damage to your cherished home? Worry no more because Professional Grade Gutters, a top-notch provider of gutter repair service in Pooler, GA, is here to help. With years of experience, our skilled specialists are well-equipped to handle your gutter repair needs with unrivaled competence.
Gutter clogs are a common and inconvenient problem houses face. The consequences can be serious, ranging from water damage and mold growth to bug infestations and ice dams in the winter. To safeguard your home from these damaging elements, Professional Grade Gutters is here to help.
What distinguishes us is our dedication to offering you the most innovative gutter repair service, designed to keep your building dry and secure. As specialists, we believe in doing the job correctly the first time, restoring your gutters to their original condition. We bring our A-game to your project and only charge you based on services rendered. To make things even easier, we provide instant, free estimates for your potential project to aid your budget.
Look no further than Professional Grade Gutters for the best rain gutter repair service in Pooler, GA. You can bank on us to deliver top-rated results without tampering with the integrity of your property. Gutter repair is a job we value so much and art we have perfected. Don't look elsewhere if you need trustworthy experts at your doorstep in no time for state-of-the-art gutter repairs in Pooler, GA.
Professional Gutter Repair Service in Pooler, GA: Your Reliable Choice
Professional Grade Gutters can help
Professional Grade Gutters is your trusted choice in Pooler, GA, for superior roof gutter repair service. Our knowledge extends from gutter downspout repair to roof gutter repair, allowing us to meet your gutter needs with unrivaled proficiency.
Your home's drainage system depends on effective gutter downspouts that divert water away from the foundation. If you are experiencing downspout problems, our skilled team is here to help. Our expert gutter downspout repair service maintains peak performance, protecting your house from water damage.
Roof gutters are equally crucial in protecting your home from rainwater and avoiding costly water-related problems. Our crew excels at roof gutter repair, helping to restore your gutters to a pre-damage state. Professional Grade Gutters provides the most accessible gutter downspout repair in Pooler. And you can trust our team to get the work done right.
Pooler is a lovely city in Georgia, known for its welcoming community, southern friendliness, and easy access to Savannah and major highways. It provides an appealing mix of modern conveniences and historical charm, making it a wonderful place to enjoy a work-play balance.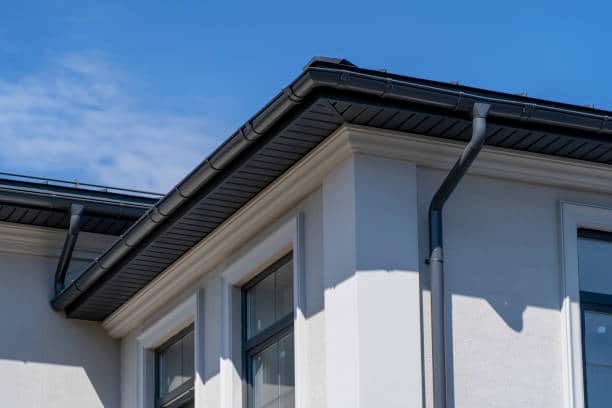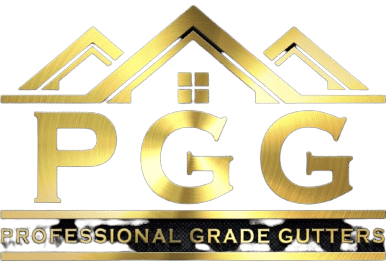 Why Choose Professional Grade Gutters

for Seamless Gutter Installation?