Leaf Guards & Gutter Protection Pooler, GA
Leaf-free gutters, top-tier protection – Your home deserves the best!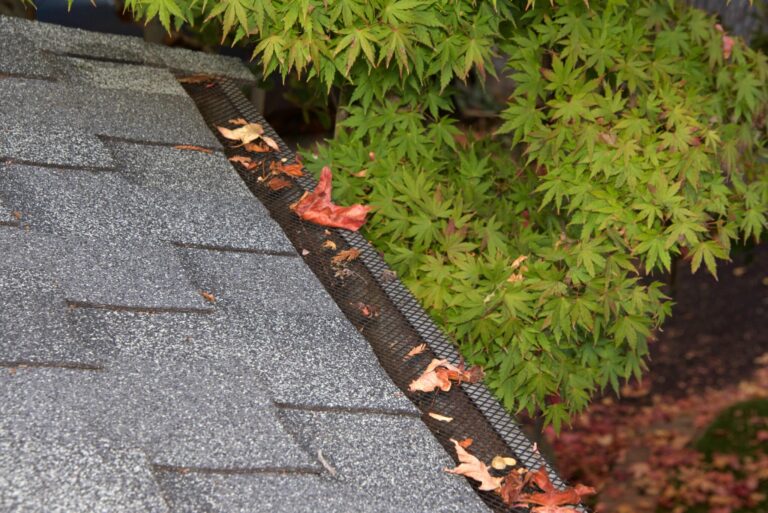 Leaf Protection Solutions: Gutter Guards in Pooler, GA
Professional Grade Gutters has got you covered
Our innovative gutter protection systems are the answer to protecting your gutters and property. Your anxieties about leaf protection are put to rest with our knowledge. A testament to our dedication to quality is our well-known Leaf Relief Gutter Guard. Its flawless design keeps leaves and other debris from clogging your gutters, maintaining adequate water flow and averting any foundation damage to your property.
In our experience at Professional Grade Gutters, gutter protection is more than simply functional. Our solutions match your home's aesthetics to enhance your property's curb appeal. The safety of your house shouldn't be compromised. If you want gutter and leaf guards that precisely integrate function and appearance, go for Professional Grade Gutters. The installation of our gutter protection systems will be exact and careful, thanks to our team of experts.
Enjoy the peace of mind that comes with having a dependable leaf relief gutter guard installed and bid a fond farewell to excessive gutter cleaning and maintenance. Call us right now to safeguard your home and enjoy the calm of adequate leaf gutter protection in Pooler, Georgia.
Prioritize Gutter Protection: Top-Of-The-Line leaf Filters & Leaf Guards in Guyton, GA
Professional Grade Gutters has got you covered
Utilize our modern leaf filters, which are created to offer unparalleled gutter protection. Say goodbye to the risk of water damage and the tiresome task of routine gutter cleaning. You don't have to go through the hassle of climbing ladders with harsh cleaning supplies in hand when you can get our affordable services.
With leaves and debris kept at bay, rainfall can flow freely, preventing overflow, resulting in effortless supervision. You won't have to spend time or money on cleaning or maintenance thanks to our skilled team's precise installation, which guarantees maximum operation.
Professional Grade Gutters takes pride in its unique approach, which allows us to customize our solutions to meet the particular needs of gutter guard poolers, in GA. Our skilled installation ensures optimal performance, which will help you save your property from water threats.
The lovely community of Pooler, Georgia, located in Effingham County, provides a beautiful fusion of small-town charm with metropolitan convenience. Pooler offers a friendly neighborhood and a lively atmosphere because of its expanding population, historical monuments, and proximity to Savannah.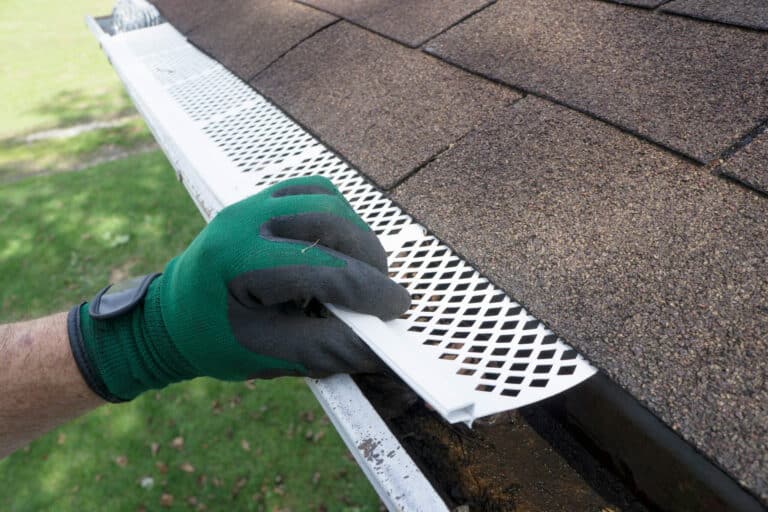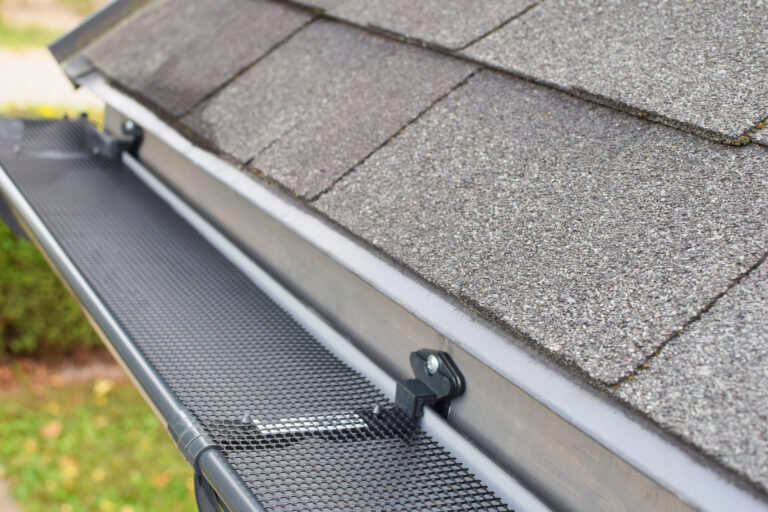 Leaf Guard Gutters: Your Best Solution for Gutter Protection
Professional Grade Gutters can help
Do you want to upgrade the protection of your gutters with leaf guards? Then, turn to Professional Grade Gutters' innovative leaf guard Pooler, GA, for the best option. Leaf guard gutters enhance the façade of your property by perfectly fusing design and utility. Don't miss out on the chance to safeguard every element in your home by investing in our durable leaf guards today.
Reliable gutter protection means saying goodbye to clogs and overflows and hello to peace of mind. We are just a call away from keeping your gutter in a highly functional state. Our diverse approach at Professional Grade Gutters guarantees customized solutions that consider Pooler's particular surroundings. For superior gutter protection, rely on our knowledge and commitment to quality.
Work with the finest in the business and see the difference for yourself. Contact us right now to install professional gutter guards on your property and safeguard it. Enjoy having a beautiful, well-protected house by contacting our incredible team today.
Expert Gutter Guards Installation for Leaf Gutter Protection: The Best Choice for Your Gutters
Professional Grade Gutters can help
Our gutter guard installation provides the best leaf guard for gutters when protecting your home. Please leave it to our professionals to do a quick yet extensive job.
To provide a trustworthy solution that enhances the appearance of your property, our qualified staff specializes in offering the finest leaf guard for gutters. Our gutter guards help protect the integrity of your building walls by preventing dirty water streaks from staining them.
It has never been simpler to safeguard your investment. Our skilled gutter guards installation provides straightforward maintenance, available anytime. You can rely on your gutters to keep your property looking its best all year round.
Choose the professionals that excel in leaf gutter protection rather than sacrificing quality or appearance. With us, you can rest assured that you will get the value of every cent spent.