Explore the gutter styles at Professional Grade Gutters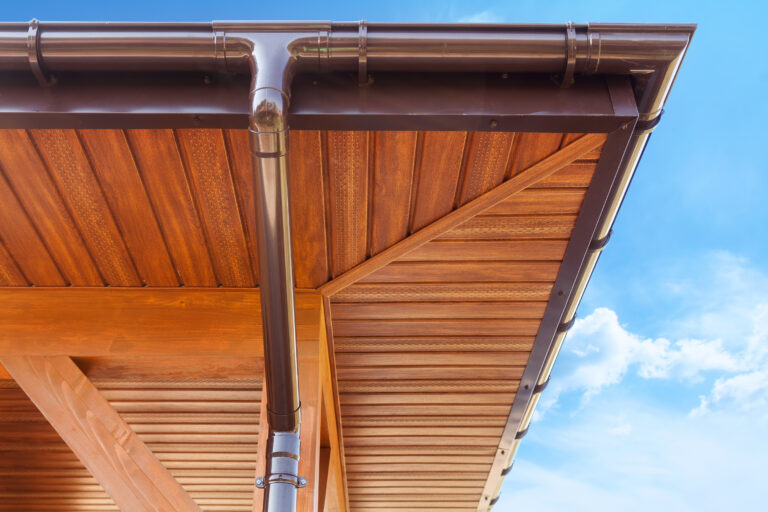 Copper Gutters: Timeless Elegance and Durability
Professional Grade Gutters has you covered
Our copper gutters reflect a timeless beauty that gives the outside of your house a touch of class. Copper has a peculiar weathering process that produces a stunning patina over time, increasing its attractiveness. A long-lasting investment for your house, copper is prized for its outstanding durability and resistance to corrosion, in addition to its visual appeal. Copper gutters are a smart alternative for individuals looking for a high-end solution, despite having a somewhat higher initial cost due to their low maintenance needs and unmatched elegance.
Round Gutters: Classic Sophistication for Every Home
Professional Grade Gutters can help
Our round gutters provide a chic solution for property owners who value traditional style. These gutters' smooth, curving lines produce an eye-catching silhouette that goes well with many architectural designs. Round gutters effectively manage water flow and reduce the possibility of leaks while being aesthetically beautiful and extremely useful. Our round gutters are a dependable and beautiful option for any property, thanks to their smooth design and capacity for heavy rains.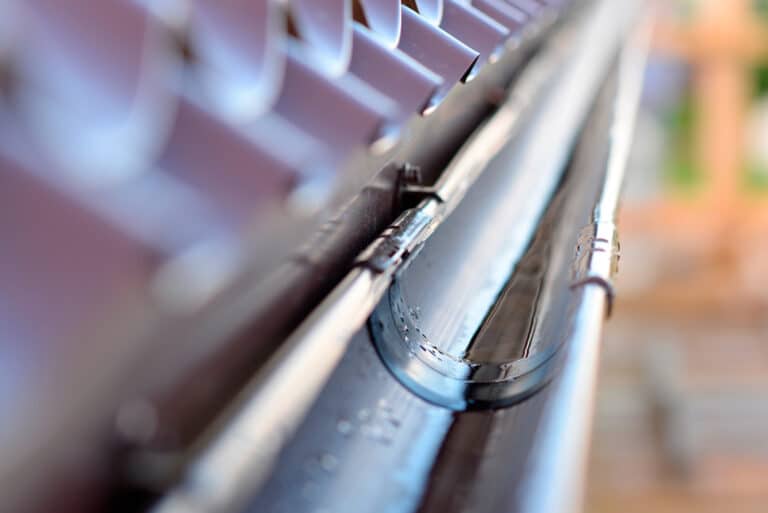 K-Style Gutters: The Perfect Blend of Style and Functionality
Professional Grade Gutters has you covered
Our K-style gutters, shaped to resemble crown molding, are the ideal combination of fashionable and practical. These gutters provide a touch of architectural beauty to the front of your house with their flat bottom and beautiful front. K-style gutters, which come in various sizes, can adapt to varied roof types and drainage needs. These gutters are popular with customers looking for a fashionable yet affordable solution due to their simple installation and variety of color options.
Box Gutters: Discreet and Minimalistic Rainwater Management
Professional Grade Gutters can help
Our box gutters provide a covert and seamless rainwater management solution for your property. These rectangular gutters frequently blend into the roofline to provide a neat and inconspicuous look. Box gutters are frequently used in commercial structures, but they are also a great option for homeowners that want a clean, contemporary aesthetic. Our box gutters provide effective performance and long-lasting durability while having the capacity to manage significant water loads.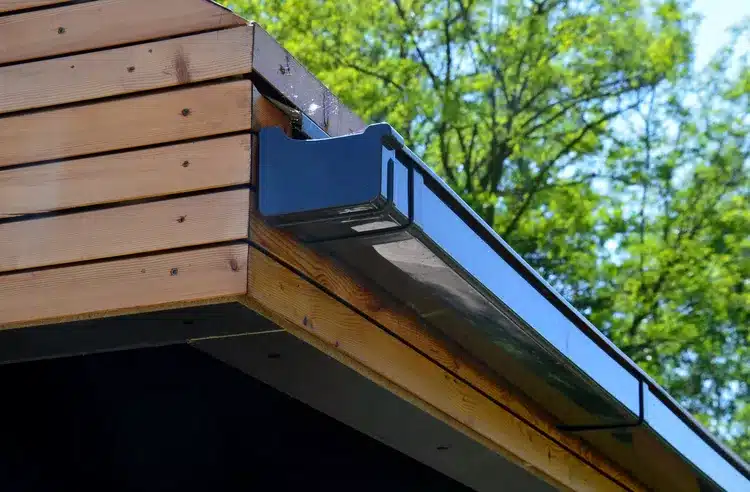 Your Satisfaction Guaranteed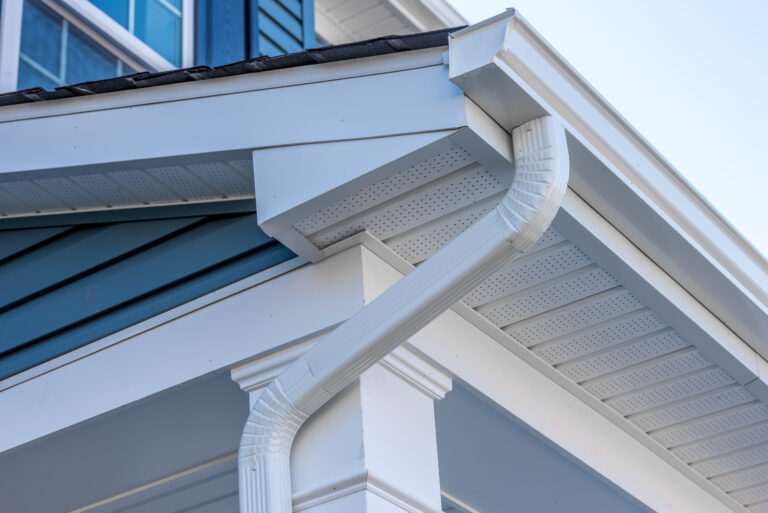 Professional Grade Gutters is all you need
Professional Grade Gutters is aware of the value of both practicality and beauty when considering rainwater management. You can discover the ideal gutter design for your property from our wide range of options, which includes copper gutters, circular gutters, K-shaped gutters and box gutters. We offer the ideal option, whether you choose box gutters because of their simple form, K-style gutters because of their architectural attractiveness, or copper because of their eternal beauty.
Purchasing our high-quality gutters will shield your home from water damage and improve its overall exterior appeal. You will get gutters from us that last the test of time and precisely complement the style of your property since we are dedicated to quality and customer satisfaction. Reach out to us right now to learn more about our selection of gutter designs and to discover the best rainwater management option for your house.