learn about the Gutter Experts at Professional Grade Gutters!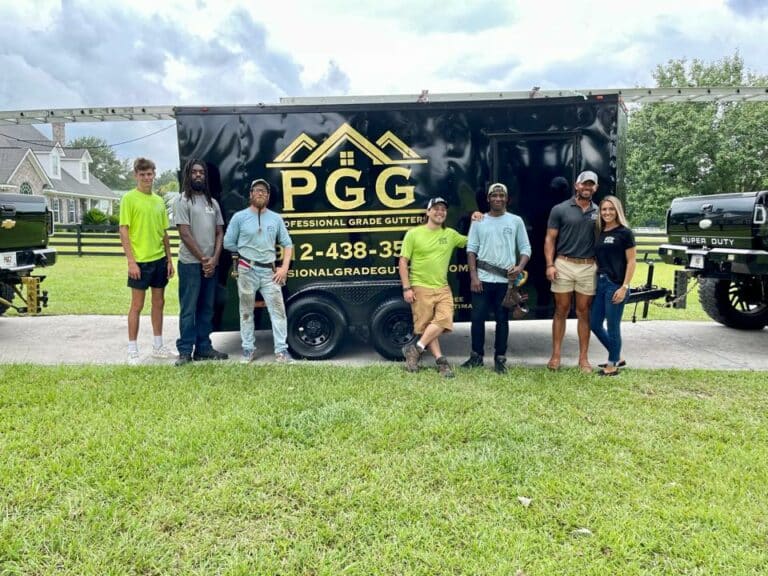 Learn more about Professional Grade Gutters
Professional Grade Gutters is your trusted partner for gutter services in Savannah, GA. Our experienced team handles repairs, replacements, and installations for residential and commercial properties. As a local and family-owned business, Professional Grade Gutters delivers reliable and efficient gutter solutions with quality craftsmanship and top-notch materials. We care deeply about our Savannah community and customize our services to meet your specific needs. Trust us to support local and exceed your expectations. Call us today.
The Best Choice for stress-free Gutter Services!
When it comes to protecting your home from rain and water damage, trust none other than the experts at Professional Grade Gutters. Our dedicated team boasts the perfect blend of experience, skill, and passion, making us the ultimate choice for all your gutter needs.
Our Gutter Company services the following cities: 
And the surrounding areas!