Top-Rated Gutter Installation
Keep your home dry and safe with flawless gutter installations.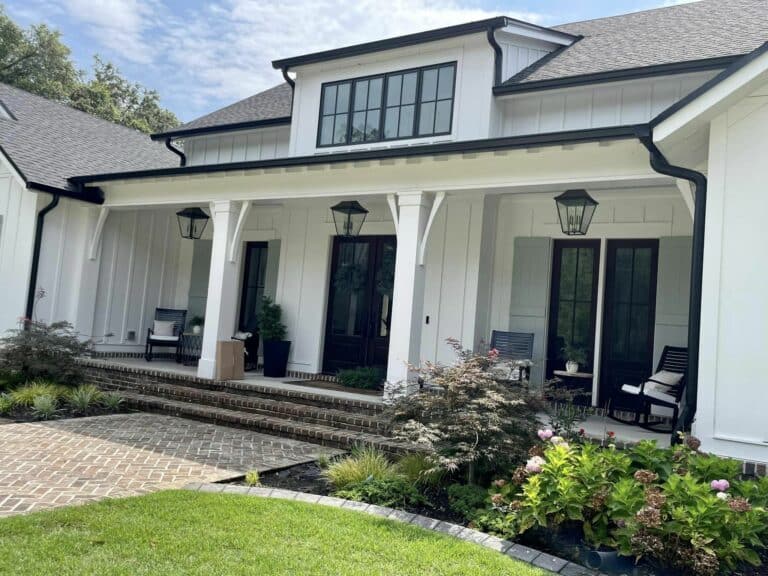 Expert Gutter Installation for a Seamless Solution
Professional Grade Gutters has got you covered
Professional Grade Gutters is your premier choice for seamless gutter installation in Savannah, GA. Safeguarding your property from rainwater damage is our top priority, and our seamless gutter systems provide unmatched protection and a sophisticated aesthetic. Our team's extensive experience guarantees a seamless and hassle-free installation process, delivering durable, top-quality results that will endure the test of time.
The Advantages of Seamless Gutters
Seamless gutters are a smart investment for any property owner. These gutters are custom-made on-site to fit your property's exact dimensions. This eliminates the need for joints and seams, significantly reducing the risk of leaks and clogs. The smooth flow of rainwater through seamless gutters minimizes water damage to your foundation, walls, and landscaping, saving you from costly repairs in the long run.
Our Seamless Gutter Installation Process
Professional Grade Gutters can help
At Professional Grade Gutters, we take pride in delivering a seamless experience from start to finish. Our installation begins with thoroughly assessing your property and understanding your unique requirements. Our expert technicians will then custom fabricate the gutters using high-quality materials that ensure durability and longevity.
Once the gutters are ready, our skilled team will carefully install them with precision, leaving no room for errors. We pay close attention to every detail, ensuring a perfect fit and secure attachment to your property. Our seamless gutter installation guarantees smooth water flow and effective rainwater diversion, even during heavy downpours.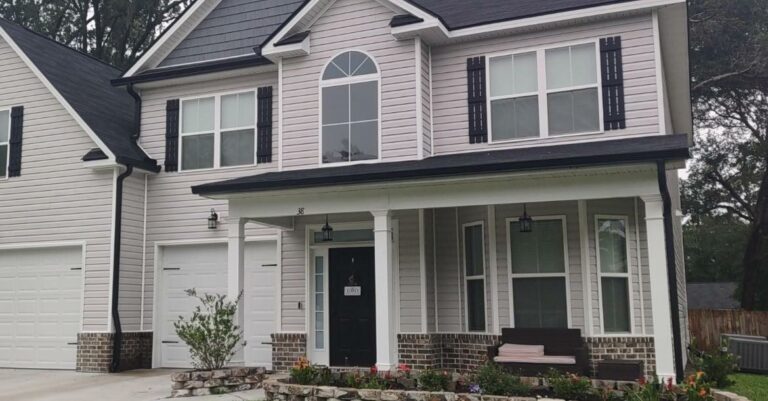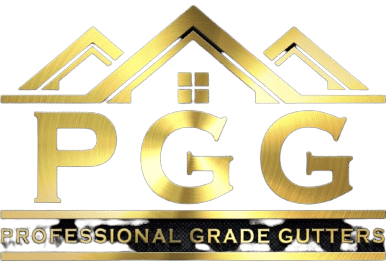 Why Choose Professional Grade Gutters

for Seamless Gutter Installation?