Water worries no more – Discover the top-rated French drains for ultimate peace of mind!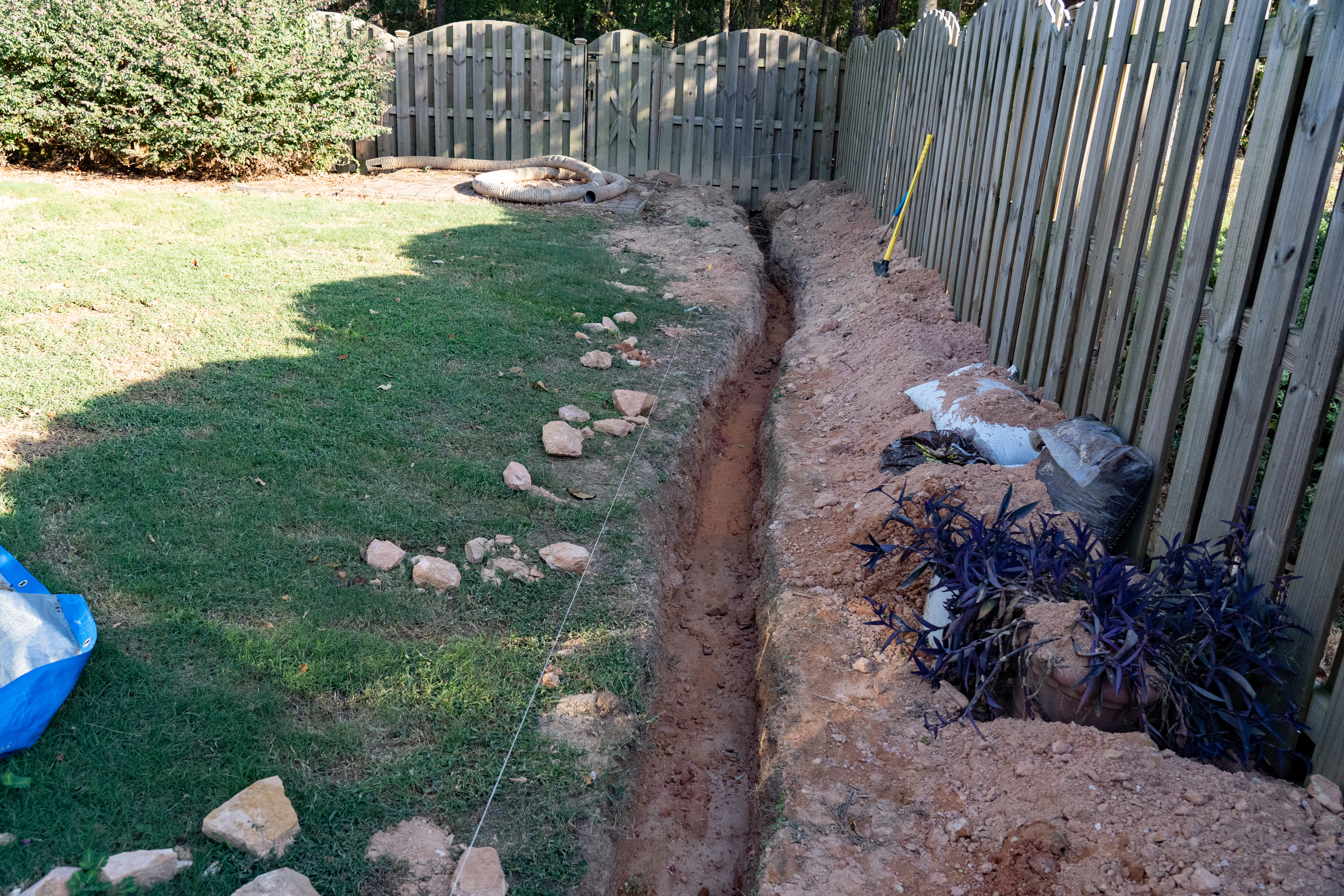 Effective Water Management for Your Property
Professional Grade Gutters has got you covered
At Professional Grade Gutters, we specialize in creating practical and reliable solutions to manage water on your property and prevent potential floods. Our expertise lies in designing and installing highly functional French drains that effectively divert excess water away from your home's foundation, landscaping, and other sensitive areas. Trust us to ensure the proper drainage and protection of your property, backed by our commitment to quality and excellence.
Weeping tile or perimeter drains, other names for French drains, work by digging a slanted trench and filling it with gravel or rock. This trench is purposefully positioned in low-lying areas of your yard or close to the foundation, places where water likes to collect. The drainage system collects water from surface runoff or underground sources and directs it away from your property to stop it from eroding the soil or leaking into your basement.
Benefits of French Drains
French drain installation is a crucial component of your property's water management system since it has so many advantages. Some significant benefits include:
French drains shield your property's structural integrity from any water-related harm by successfully rerouting water away from the foundation.
Your foundation can experience problems like cracks and shifting as a result of excessive moisture. French drains lower hydrostatic pressure, which aids in maintaining a solid foundation.
Maintaining a Dry Landscape
Stop soil erosion and water accumulation in your yard to maintain a healthy and visually pleasing environment.
French drains are very good at controlling stormwater runoff, especially in times of heavy rain, which lowers the chance of flooding.
Professional French Drain Installation
Professional Grade Gutters can help
We at Professional Grade Gutters take pleasure in providing professional French drain installation services adapted to your home's particular requirements. Prior to installing the French drain system, our knowledgeable team of experts does a complete assessment of your property to identify problem areas and decide the optimal location for installation.
The drain is then expertly designed and built to move water away from sensitive places effectively. We design a strong and efficient French drain system with accuracy and attention to detail, offering long-lasting defense for your home.
French Drain Repairs and Maintenance
Our skilled specialists are available to help if your home already has a French drain that needs to be fixed. We conduct thorough examinations to spot problems and offer quick fixes to get the drain back in working order.
Regular upkeep is also essential to guarantee the continued effective performance of your French drain. Our staff can establish a maintenance program to keep your drain clear of obstacles and debris so it can run efficiently all year.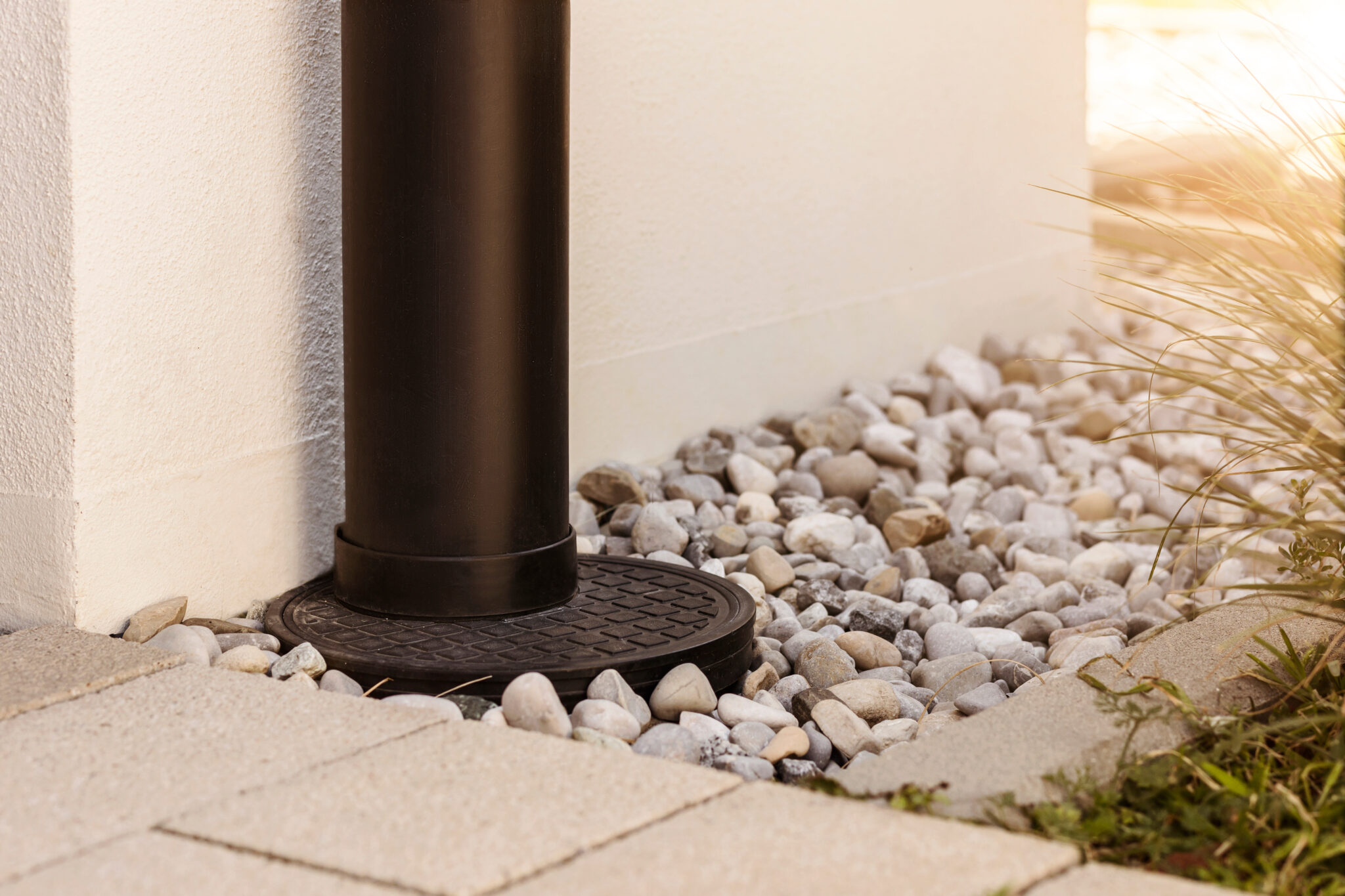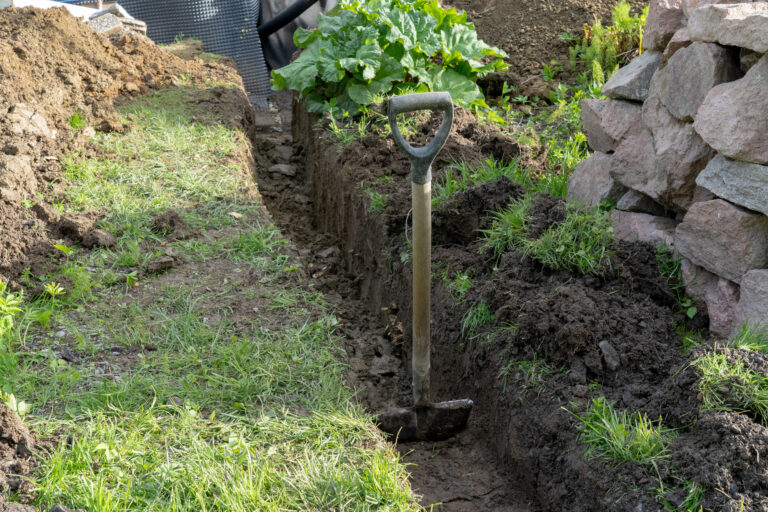 Trusted Experts in Water Management
Professional Grade Gutters is all you need
Professional Grade Gutters has built a solid reputation as a reliable authority in water management solutions through years of expertise in the field. We are dedicated to providing top-notch workmanship, outstanding customer service, and dependable solutions that satisfy the particular requirements of your property.
Schedule
Your Consultation Today
Take the first step in protecting your property from water-related issues. Contact Professional Grade Gutters today to schedule a consultation for French drain installation, repair, or maintenance. Our dedicated team of experts is ready to assess your property and recommend the best water management solutions to keep your property safe, dry, and resilient against water damage.
We proudly offer our French Drains service in the following cities: 
And the surrounding areas!