Restoring Functionality and Protection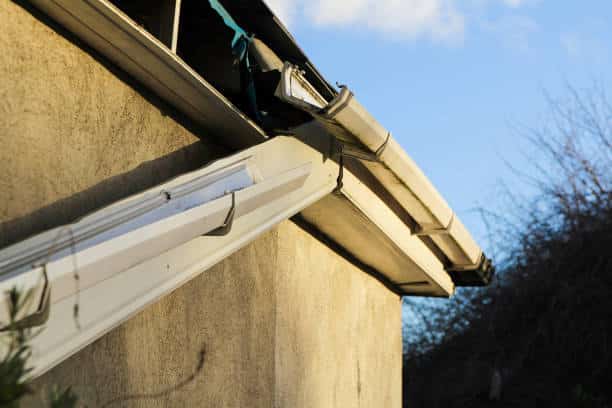 Want Great Gutter Repairs?
Professional Grade Gutters has got you covered
Introducing Professional Grade Gutters, the leading experts in seamless gutter installation in Savannah, GA. Our top-notch systems protect your property from rainwater damage while enhancing its appearance. With extensive experience, we deliver hassle-free installation and enduring, high-quality results.
The Importance of Timely Gutter Repairs
Neglected gutter issues can lead to serious water damage to your property. From foundation cracks to rotting fascia boards, these problems can escalate quickly, resulting in costly repairs. Timely gutter repairs are essential to prevent such issues and maintain the integrity of your home or business.
5 Signs Your Gutters Need Repair
Notice water leaking from seams or overflowing during rainfall? These signs indicate a need for prompt repairs.
Gutters pulling away from the roofline or sagging may require reattachment and reinforcement.
Pools of water around the foundation can be a sign of gutter blockages or misalignment.
Peeling paint or rust spots on gutters suggest the need for repairs to prevent further deterioration.
Any visible cracks, holes, or dents in your gutters should be addressed immediately.
Our Expert Gutter Repair Services
Professional Grade Gutters can help
At Professional Grade Gutters, our skilled team of technicians is well-equipped to handle a wide range of gutter repairs. From minor fixes to comprehensive repairs, we take a meticulous approach to ensure your gutters function flawlessly.
We offer a comprehensive range of services to keep your gutter system Our expert team is well-equipped to address any issues that may arise, ensuring your home remains protected from water damage. From sealing leaks to prevent water from escaping through gaps to gutter realignment for optimal water flow, we leave no stone unturned in fortifying your gutters.
Our dedicated professionals also handle downspout repairs, ensuring water is directed away from your property, and safeguarding your foundation. Regular gutter cleaning is a breeze with our meticulous debris removal, allowing water to flow freely and efficiently. And when it comes to rust treatment, we know how to repair and treat those pesky rusted areas, extending the lifespan of your gutters and providing long-lasting protection. Trust in our expertise and commitment to excellence for all your gutter service needs. Your home deserves the best care, and that's precisely what we deliver!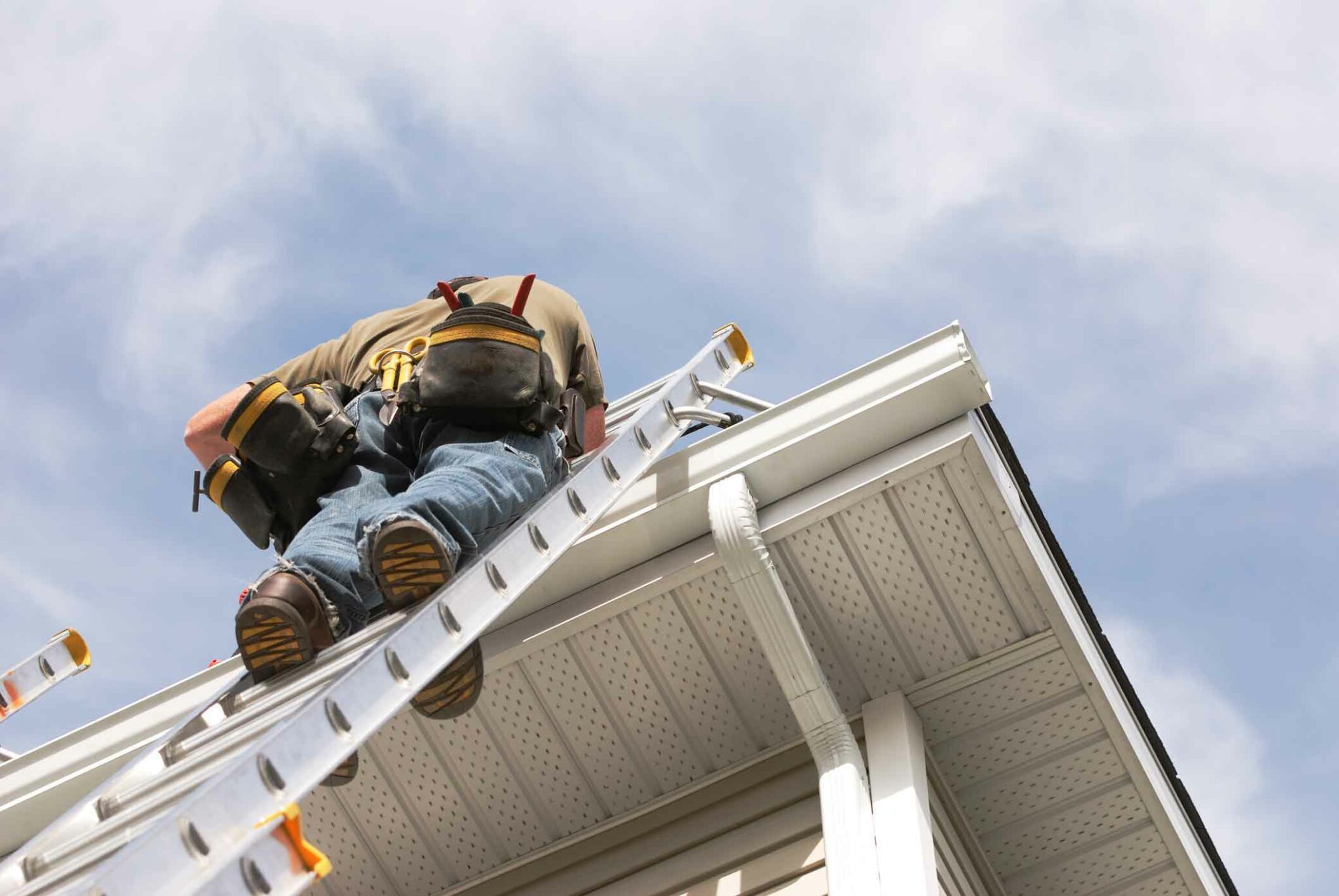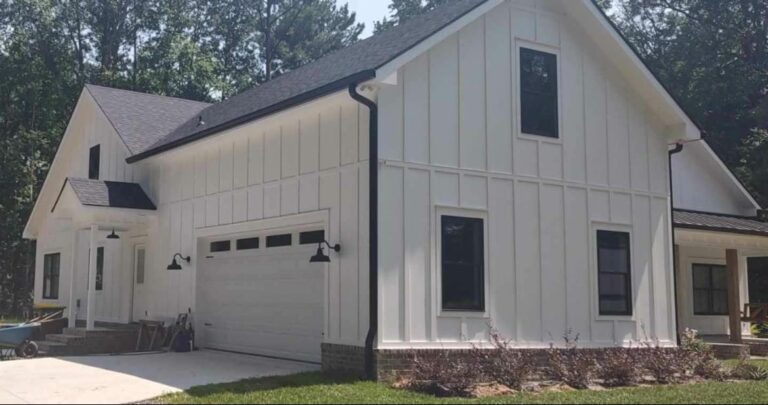 Searching for Expert Gutter Repairs?
Professional Grade Gutters is all you need
At Professional Grade Gutters, we take immense pride in our commitment to exceptional gutter repairs, setting us apart from the rest. With a team of highly skilled technicians, we bring years of expertise to every project, delivering reliable solutions that stand the test of time. Timeliness and efficiency are at the forefront of our service, as we understand the importance of addressing your gutter concerns promptly. Utilizing only the finest materials, our repairs ensure long-lasting results, keeping your gutters functioning optimally for years to come.
Beyond just repairs, we also offer valuable advice on maintenance to help prevent future gutter issues, ultimately saving you from unnecessary expenses. Your satisfaction is our ultimate priority, and we go the extra mile to exceed your expectations and leave you delighted with our service. Trust in us for all your gutter repair needs, and experience the difference that true dedication to excellence can make for your home.
Schedule Your Gutter Repair
Today!
Don't let damaged gutters compromise your property's protection. Reach out to Professional Grade Gutters today to schedule your gutter repair service. Trust our experts to restore the functionality and efficiency of your gutters, safeguarding your property from water damage. Contact us now for a thorough assessment and a free repair quote.
We proudly offer our Gutter Repair service in the following cities: 
And the surrounding areas!