Gutter Installation & Seamless Gutters in Pooler, GA
Keep your home dry and safe with flawless gutter installations.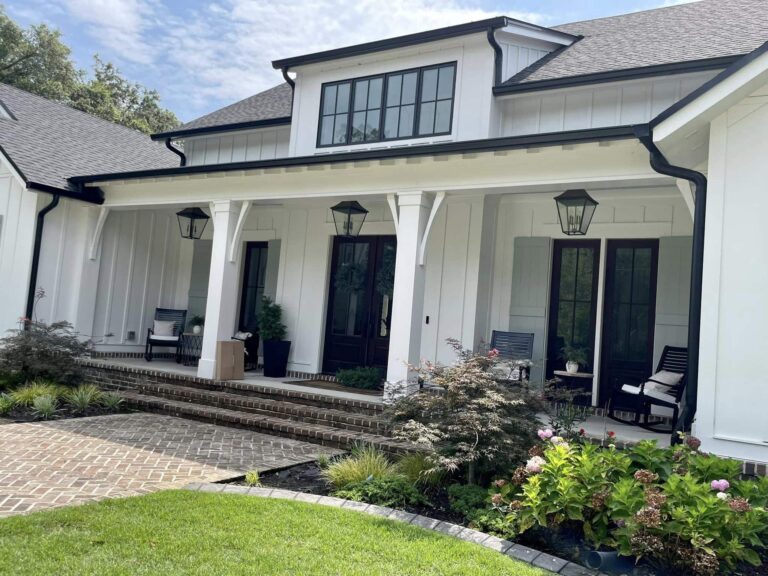 Expert Gutter Installation in Pooler, GA: Enhance Your Home's Protection
Professional Grade Gutters has got you covered
With the help of our expert gutter installation services in Pooler, GA, you can improve the rainwater management of your property. At Professional Grade Gutters, we excel at gutter installation in Pooler, GA.  Our seamless gutter installation provides a sleek, functional solution that complements the aesthetics of your property. And our meticulous attention to detail and skillful craftsmanship ensure that your new gutters survive for many years.
Professional Grade Gutters is your trusted source for property protection and provides outstanding gutter installation in Pooler, GA. With seamless gutters, you can eliminate leaks and clogs and save on unnecessary cleaning or repair costs. Don't settle for conventional gutters when seamless perfection is available. Professional Grade Gutters provides expert installation that improves functioning and curb appeal.
We prioritize customer satisfaction. As such, we'll work with you to determine the best gutter system for your property and budget, ensuring a smooth installation process. To discover the best fit for your home, choose from a selection of gutter styles and materials, such as half-round, box, and K-style gutters. Our diverse approach ensures a personalized answer to your home's requirements.
Our superior seamless gutters Pooler, GA installation service will improve the security your home needs. Say goodbye to old and broken gutters, and welcome to peace of mind with professionally installed gutters.
Box Gutters & half round gutter: The perfect solution for your pooler home
Professional Grade Gutters can help
Regarding gutter types, box gutters, and half-round gutters are both aesthetically beautiful and useful. They offer a sense of elegance to the façade of your home while efficiently directing rainwater away from the foundation.
Professional Grade Gutters specializes in installing box gutters and half-round gutters that complement the architectural design of your property. Our skilled crew provides precise installation and high-quality craftsmanship, creating a smooth, long-lasting gutter system.
Box gutters are best suited to larger roofs and commercial buildings, whereas half-round gutters are more classic and vintage in appearance. Both types provide greater water flow and reduce dirt buildup, reducing maintenance requirements.
If you're ready to update your house with the ideal gutter solution, contact Professional Grade Gutters immediately. Our knowledgeable staff will assist you in selecting the best gutter style for your home, assuring long-lasting protection and an eye-catching appeal.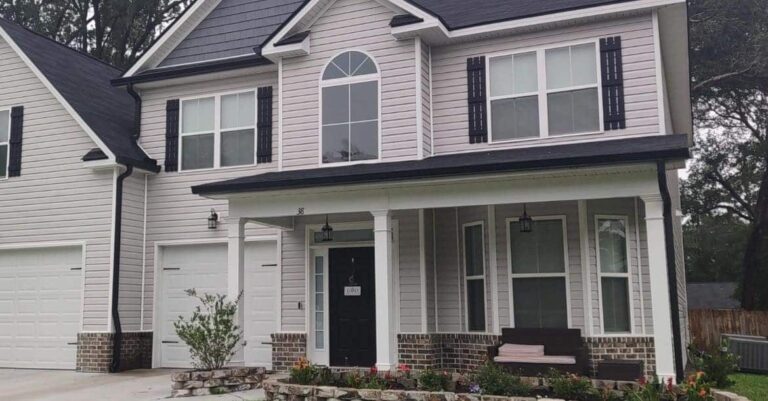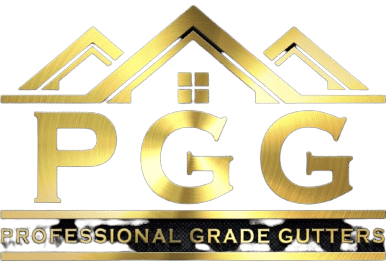 Why Choose Professional Grade Gutters

for Seamless Gutter Installation?