Gutter Installation & Seamless Gutters in Richmond Hill, GA
Keep your home dry and safe with flawless gutter installations.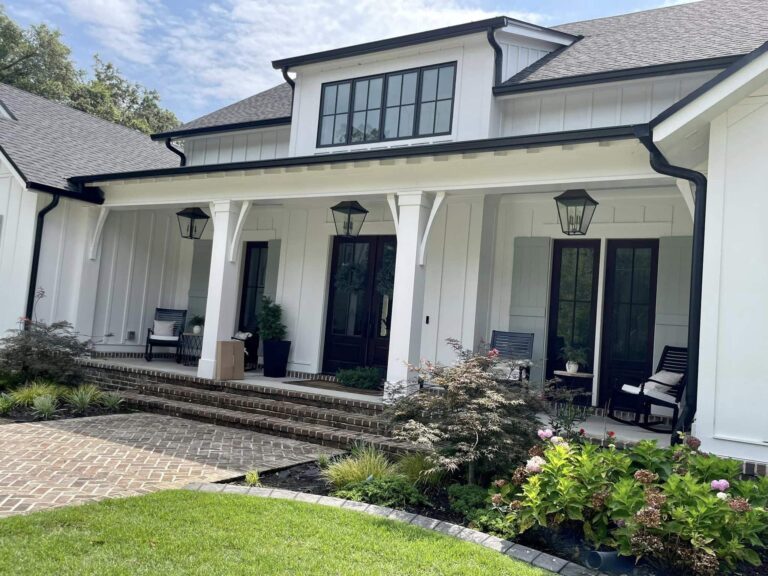 Seamless Gutters in Richmond Hill, GA: Unparalleled Rainwater Management for Your Property
Professional Grade Gutters has got you covered
If you reside in Richmond Hill, GA, and value the protection and longevity of your home, investing in professional-grade gutter installation is a wise choice. However, contacting Professional Grade Gutter Installation Richmond Hill, GA is a wiser option. We are known for providing seamless gutter installation service. A professional gutter installation in Richmond Hill, GA, offers skills, precision, and craftsmanship. We possess the expertise to choose the right gutter materials, sizes, and configurations to match the unique needs of your property.
In addition, as a reputable gutter installation service in Richmond Hill, GA, we source and utilize high-quality materials that can withstand the region's weather challenges. From corrosion-resistant metals to advanced PVC materials, these installations are built to endure years of exposure to rain, wind, and sunlight. This longevity ensures the continuous protection of your home and provides a cost-effective solution in the long run, as you avoid frequent repairs and replacements. You can contact us to get the best gutter installation service.
Searching for Richmond Hill, GA, Gutter Installation Near Me?
Professional Grade Gutters can help
When searching for reliable Richmond Hill, GA, gutter installation near me, look no further than Professional Grade Gutter Cleaning. We take pride in our expertise and commitment to delivering exceptional service. Here's why we stand out among the rest:
Gutters are an essential defense against rainwater, snowmelt, and moisture accumulation. Without them, water would freely cascade from your roof, potentially wreaking havoc on your property's foundation, siding, and landscaping. We help you drain uncontrolled water runoff that can erode your landscape, harming plants, trees, and hardscaping elements. 
We also help you remove standing water that attracts pests like mosquitoes, termites, and other insects, posing health risks and property damage. We understand the unique needs of homeowners in Richmond Hill, GA. As a local business, we are well-versed in the area's weather patterns and the challenges of foliage and debris accumulation in gutters.
Our team consists of highly trained and experienced professionals who have mastered the art of gutter installation, seamless rain gutter cleaning, and repairs. Whether you need a simple gutter cleaning or a complete installation, we have covered you. Suppose your gutters are beyond repair or need a new gutter system. In that case, our professional installation services guarantee reliable and efficient gutters that will protect your home for years to come.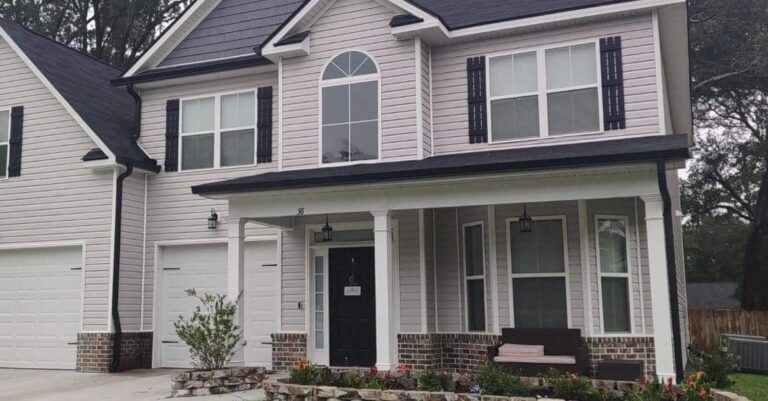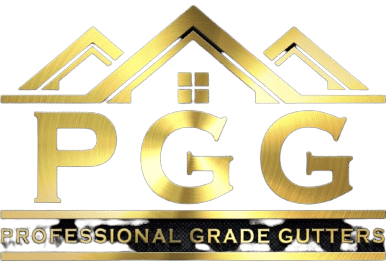 Why Choose Professional Grade Gutters

for Seamless Gutter Installation?