Gutter Repairs Bluffton, GA
Restoring Functionality And Protection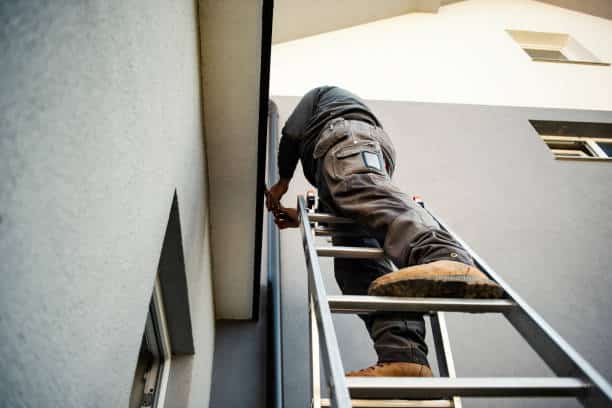 Protect Your Home From Water Damage with Our Expert Gutter Repair Service in Bluffton, GA
Professional Grade Gutters has got you covered
As a trustworthy gutter replacement company in Bluffton, GA, we know that high-quality materials are crucial for long-lasting results. As such, we ensure that our customer's gutters are repaired and fixed using durable materials that can withstand the region's climate challenges. With top-notch materials and superior craftsmanship, homeowners can rest assured that their new gutters will remain functional and reliable for years. Regarding gutter repairs in Bluffton, GA, it's an art we have so much perfect, and you can trust us to deliver the absolute best.
The state of your property says a lot about you or your brand, as it leaves a lasting impression on your guests and customers as a business owner. That is why you need professional gutter downspout repair to keep your property looking pristine every time. Our family-owned company came this far because our valuable customers chose us repeatedly. We provide 5-star-worthy results that leave your gutter and property looking clean. Please don't wait any further; we are just one click away from giving your gutter a new look with first-class seamless gutter repair.
Searching for a Trustworthy Bluffton Gutter Repair Near Me?
Professional Grade Gutters can help
If you're searching for Bluffton, GA gutter repair near me, Professional Grade Gutters is the company you should consider. For good reasons, we have earned a reputation as the best pressure washing service in the area. Our team of experienced professionals is well-equipped with the latest gutter repair tools and techniques. We know how to handle different gutters and will tirelessly ensure your property is left sparkling clean.
A factor that has contributed to the popularity of our gutter repair service in Bluffton, GA, is our excellent customer service. Our team at Professional Grade Gutters is always willing to go the extra mile to ensure our clients are satisfied with their work. We take pride in our work, showing our attention to detail and thoroughness.
Your satisfaction is our ultimate goal. We don't consider a job complete until you're delighted with the results. Beyond the practical benefits of gutter protection, our services enhance your home's overall appearance and value. Just so you know, clean, well-maintained gutters can significantly affect your property's curb appeal.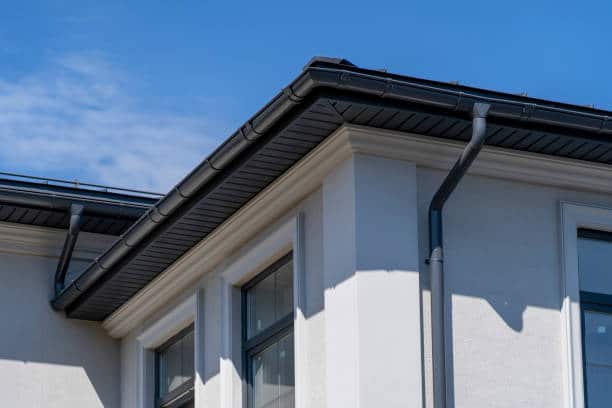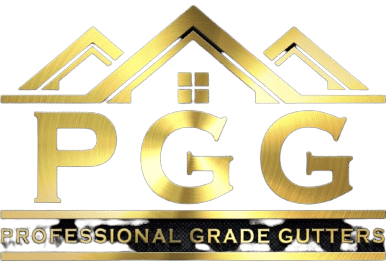 Why Choose Professional Grade Gutters

for Seamless Gutter Installation?