Leaf Guards & Gutter Protection Richmond Hill, GA
Leaf-free gutters, top-tier protection – Your home deserves the best!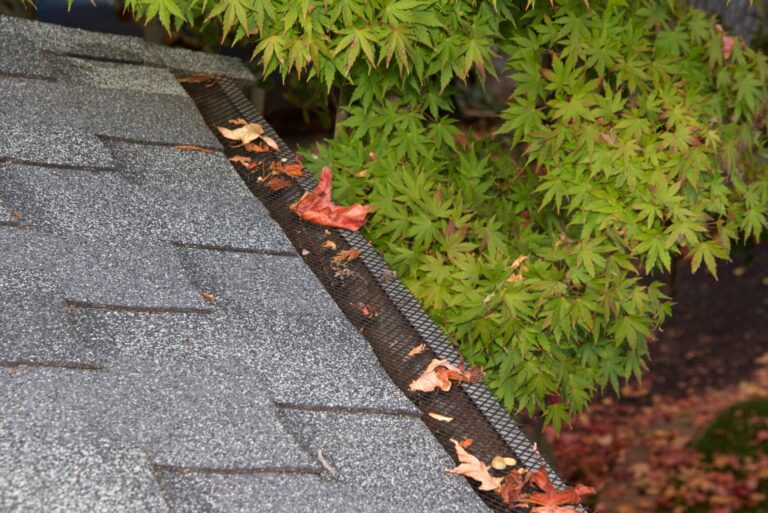 Keep Your Gutters Clear with leaf Guards in Richmond Hill, GA
Professional Grade Gutters has got you covered
Professional Grade Gutters stays ahead of the curve by incorporating the latest advancements for the best leaf guard for gutters. Their leaf guards are designed to block debris while allowing water to flow freely, ensuring optimal gutter performance efficiently. The leaf guards provided by Professional Grade Gutter Protection Service are crafted from premium-quality materials. They are durable, resistant to wear and tear, and capable of withstanding the harsh elements of Richmond Hill's climate.
While some homeowners may consider gutter protection an additional expense, Professional Grade Gutters offers a cost-effective leaf guard gutters solution in the long run. By preventing clogs and water damage, their leaf guards save you money on potential repairs and maintenance. By choosing Professional Grade Gutter Protection Service, you gain peace of mind knowing that the industry's top-rated leaf guards protect your home. You can rest assured that your gutters function flawlessly, even during the most challenging weather conditions.
Searching for Richmond Hill Gutter Guards Installation Company Near Me?
Professional Grade Gutters has got you covered
If you're a homeowner in Richmond Hill, GA, and finding the right company to clean your gutters and install top-notch gutter guards, contact Professional Grades Gutter Guards Installation. Our gutter guards in Richmond Hill, GA, offer a remarkable solution to the problem of clogged gutters with their exceptional leaf guards and gutter protection services. Our team is well-versed in the local weather conditions and foliage, enabling us to offer customized solutions that align perfectly with your home's requirements.
At Professional Grades, we go beyond just gutter cleaning. We provide comprehensive services, including leaf filters, maintenance, and installation of top-quality gutter guards. With us, you get all-in-one gutter care to ensure the optimal performance of your gutter system.
When you choose Professional Grades, you can count on our reliable and prompt service. We take pride in providing top-notch leaf guards in Richmond Hill, GA. With a reputation for excellence, this company is more than just a service provider – they're your partners in protecting your home from potential water damage.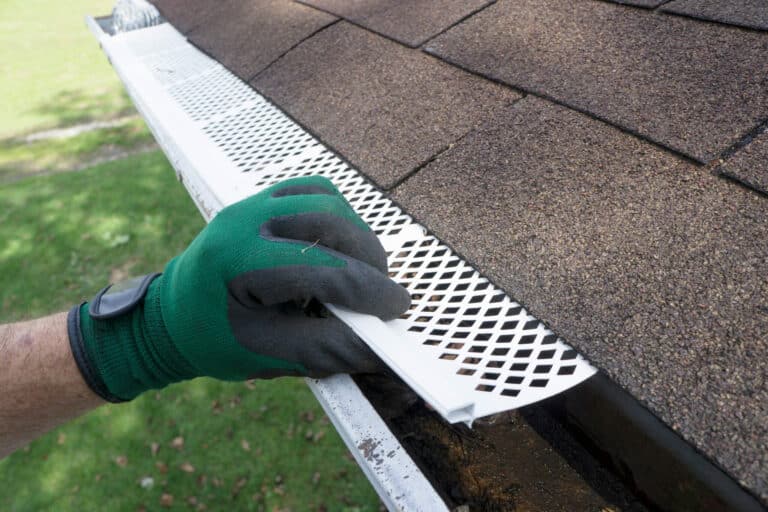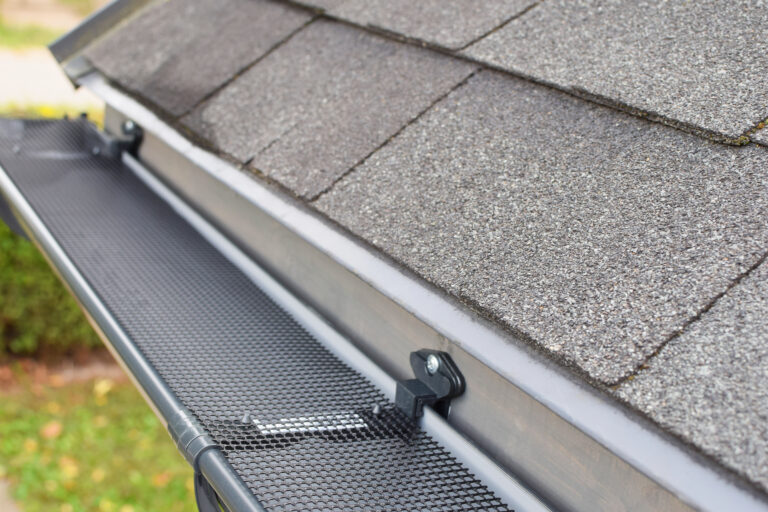 Professional leaf gutter protection Services
Professional Grade Gutters can help
At Professional Grade Gutter Protection Services, we take immense pride in being the premier and only choice for all your leaf gutter protection needs. If you're dealing with clogged and malfunctioning gutters, worry no more! Our expertise extends beyond leaf guard installation. We can repair your existing gutters, restoring them to optimal working conditions.
One of Richmond Hill's standout features is its exceptional education system. Families moving to the area can rest assured that their children will receive a top-notch education in a nurturing environment. Richmond Hill is a haven for education and safety and a melting pot of cultures regarding cuisine.
The town's culinary scene reflects the diverse backgrounds of its residents, offering an array of restaurants that cater to various tastes and preferences. From classic Southern comfort food to international delights, Richmond Hill has something to satisfy every palate.
Leaf Relief Gutter Guard: Call Today for gutter guards in Richmond Hill, GA!
Professional Grade Gutters can help
At Professional Grade Gutter Protection Services, we take pride in being the only name you need to remember regarding leaf relief gutter guards. From delivering customized solutions to fixing bad gutters and providing unparalleled customer service, we are dedicated to making your gutter maintenance experience as smooth and efficient as possible. Don't settle for less when protecting your home – choose us, and experience the difference that true professionalism and expertise can make.