Gutter Repairs Richmond Hill, GA
Restoring Functionality And Protection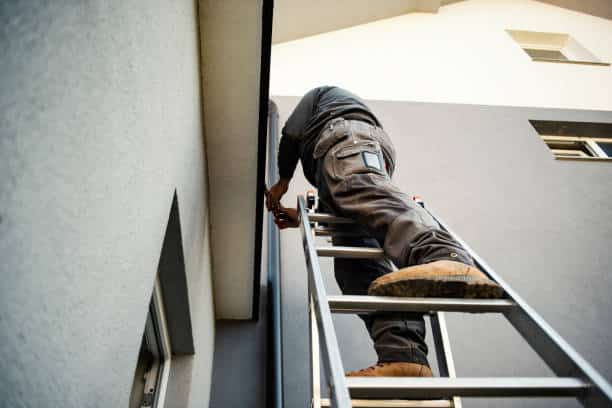 Reliable Gutter Repair Services in Richmond Hill, GA: Protect Your Home from Water Damage Today!
Professional Grade Gutters has got you covered
When you suspect your gutters might need repair, relying on a professional and reputable gutter service company is essential. One name in Richmond Hill, GA, stands out as the top-rated choice for gutter repair services – Professional Grade Gutters. One of the primary reasons to call Professional Grade Gutter Services is their expertise in gutter assessment and gutter replacement.
Unfortunately, many homeowners underestimate the importance of well-maintained gutters until problems arise. When debris, leaves, or dirt obstruct gutters, rainwater can overflow, causing water to seep into your home or pool around its foundation. Over time, this can lead to leaks, basement flooding, mold growth, and compromised structural integrity. To avoid costly and extensive repairs, it is essential to address gutter issues promptly. As such, you can entrust your repair to experts like Professional Grade gutter repair service Richmond Hill, GA.
Professional Grade Gutter Services focuses on delivering long-term solutions because we understand that addressing the root cause of the problem is essential to prevent recurring issues. By providing lasting repairs, you can trust that your gutters will be reliable and durable, even during heavy rainfall. Just so you know, roof gutter repair is necessary to protect your property, and with us, you don't have to break the bank. At Professional Grade Gutter Services, we know that everyone deserves top-notch gutter repair services without excessive costs. We take pride in offering affordable solutions for our clients.
Searching for a Trustworthy Richmond Hill, Gutter Repair Near Me?
Professional Grade Gutters can help
Are you in Richmond Hill, GA, and you're looking for the perfect Richmond Hill, GA gutter repair near me? Well, look no further! Professional Grade Gutters is the best Richmond, GA gutter cleaning near me that gives the best cleaning service. Our gutter downspout repair staff completely ensures that every nook and cranny is properly cleaned. 
We recognize that blocked gutters can cause major difficulties, such as water damage and mold growth, and we take our job to prevent these problems seriously. Professional Grade Gutters offer the  best rain gutter repair services in the region,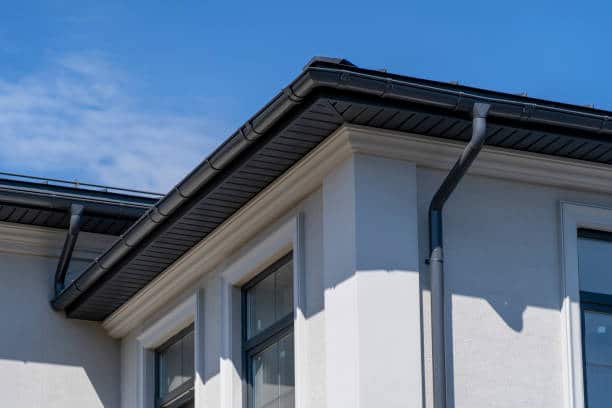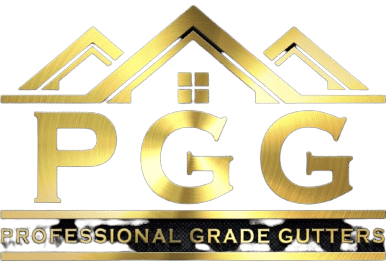 Why Choose Professional Grade Gutters

for Seamless Gutter Installation?