French Drains Savannah, GA
Water worries no more – Discover the top-rated French drains for ultimate peace of mind!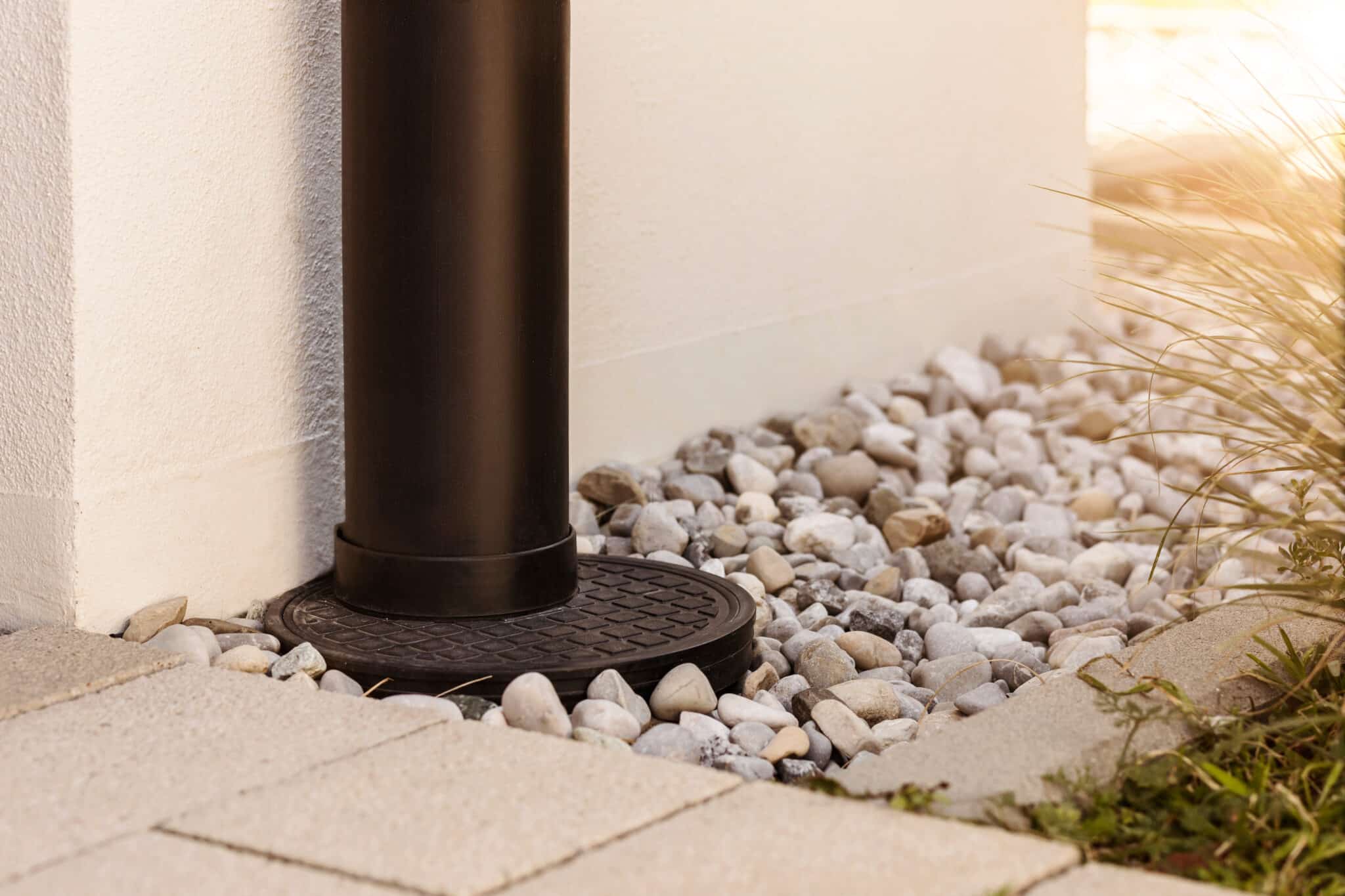 The Perfect Water Management Solution: French Drains in Savannah, GA
Professional Grade Gutters has got you covered
Are you concerned about puddles of water ruining your home's foundation or the grass in your yard? Don't look elsewhere! Professional Grade Gutters provides skilled French drain installation in Savannah, GA, to protect your property from flooding. With the superior exterior French drain solutions from Professional Grade Gutters, yard drainage issues are a thing of the past. Our knowledgeable crew is here to protect your yard against water damage so you may have a beautiful, healthy environment.
To minimize erosion and waterlogging, our specifically created French drain system for the yard will direct extra water away from your property. Your outside area will be protected from unattractive puddles or muddy patches!
Our French drains are designed to resist the environment and adapt to your yard's requirements. Use French drains in Savannah, GA, to safeguard your property and increase the worth of your house. Please take advantage of the assurance that comes with our premium drainage solutions. We have the ideal drainage solution whether you have a tiny home garden or a huge business landscape.
Ready to improve the security of your yard? Call Professional Grade Gutters right now to schedule a consultation and put your yard drainage concerns to rest!
French Drain Contractors Near Me - Expert Solutions Just a Call Away!
Professional Grade Gutters can help
Are you looking for trustworthy French drain contractors near me? Look nowhere else! Our staff at Professional Grade Gutters provides excellent services for all your drainage needs.
As seasoned French drain contractors, we recognize the value of a drainage system that is kept in good working order to safeguard your property. We can help you with everything from keeping water from collecting near the foundation of your house to maintaining the quality of your landscaping.
Don't let drainage problems grow into expensive difficulties. Contact our knowledgeable French drain installers now, and allow us to perform the task effectively and competently.
Ready to use our professional services to improve the look of your property? For a consultation, get in touch with Professional Grade Gutters right now and discover the impact our passionate staff can have!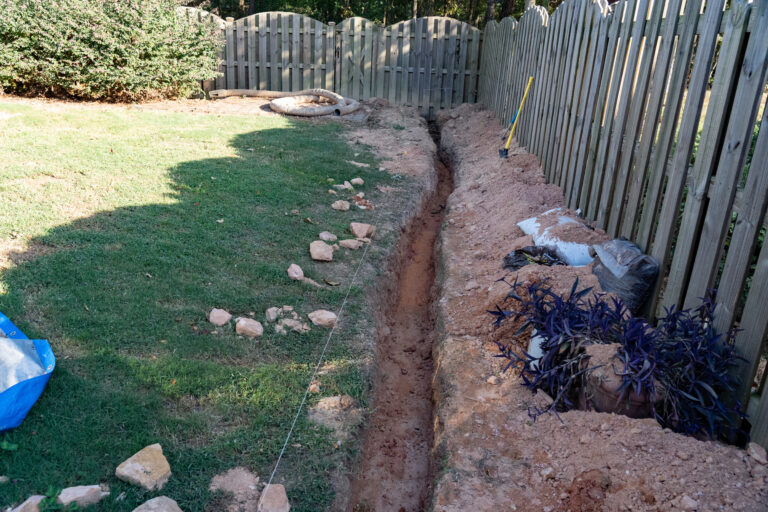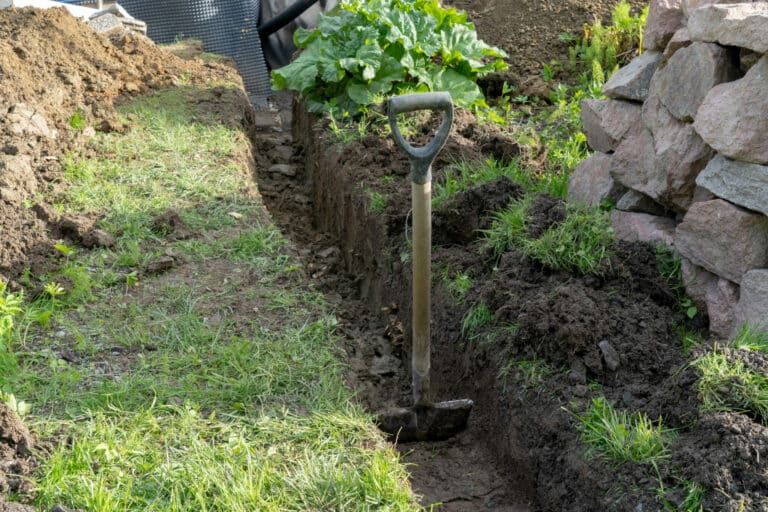 Outdoor French Drain Solutions in Savannah, GA
Professional Grade Gutters is all you need
To safeguard your home from water-related problems, Professional Grade Gutters offers the best outdoor French drain around the house.
Our outdoor French drain is expertly crafted, integrating into your environment without standing out. What's more? You don't have to break the bank to get this wonderful drainage system.
Our French drain system is ideal for outdoor settings because of our years of expertise and knowledge of Savannah, Georgia's environment. Are you concerned about appearance? Be at ease! Our crew ensures that your French drain enhances the appeal of your house, giving you a lovely and useful solution.
Invest in our professional French drain solutions and enjoy peace of mind with a protected home. Please make an appointment with us right now for a consultation, and let Professional Grade Gutters improve your outdoor areas!
Safeguard Your Home with an Exterior French Drain System
Professional Grade Gutters is all you need
Let Professional Grade Gutters introduce you to the French drain system, the ideal water management option for a dry and secure house. Our professional staff is here to give first-rate French drain installation near me, so don't let flooding from heavy rains or water accumulation cause damage to your property.
Whether you have a flooded basement or a damp garden, our professionals will create a special plan tailored to your property's requirements.
At Professional Grade Gutters, we greatly enjoy offering top-notch craft and materials for lasting results. Take charge of your property's water management with our top-rated services today. Don't wait until water issues get out of hand. Please make an appointment with us to arrange for your installation and see the impact that Professional Grade Gutters can make on your house.