Leaf Guards & Gutter Protection Savannah, GA
Leaf-free gutters, top-tier protection – Your home deserves the best!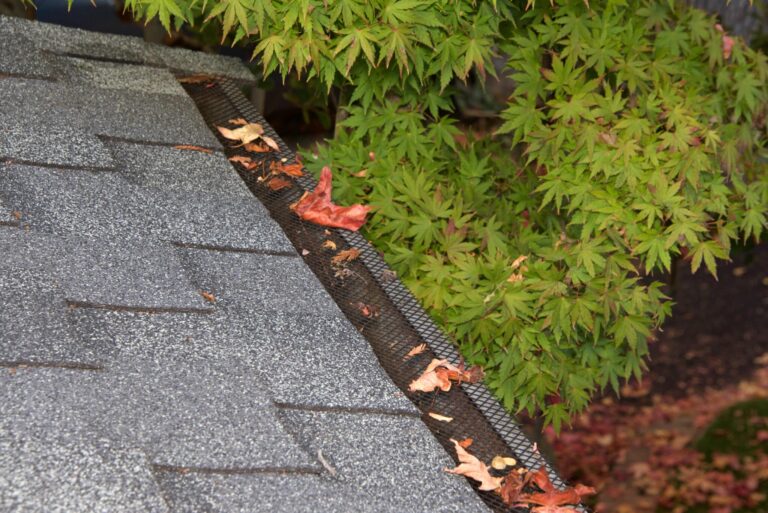 Elevate Your Home's Defense with Gutter Guards in Savannah, GA
Professional Grade Gutters has got you covered
Protecting your property is essential in Savannah, Georgia, where beautiful landscapes grow. Our gutter guards are the best line of defense because they keep your house looking its best.
At Professional Grade Gutters, gutter protection is more important than looks. Our gutter guard system with leaf relief perfectly combines practicality and aesthetics.
Professional Grade Gutters is synonymous with quality, dependability, and client satisfaction. Our team of professionals guarantees a smooth installation procedure, leaving you stress-free and satisfied with your purchase. Enjoy having leaf-free gutters with the support of our first-rate customer service.
Gutter guards in Savannah, GA, from Professional Grade Gutters, will reimagine the defense of your property. To safeguard your home with the best leaf guards in Savannah, GA, contact us right now. Experience a protected, lovely building that showcases our dedication to quality.
Leaf Protection Solutions for a Protected Home in Savannah, GA
Professional Grade Gutters has got you covered
Gutter clogs and potential water damage no longer need to be a nuisance. Professional Grade Gutters provides top-notch leaf protection options, including premium leaf filters, to keep your gutters clear and your house secure.
With the help of our leaf filters, we can safeguard everything on the inside and outside of your house. This ground-breaking technology lowers the possibility of water-related issues and decreases the chances of mold growth.
Choose Professional Grade Gutters for dependable and long-lasting services. Your house will perform well for a long time and be worry-free because of our dedication to using top materials and high-quality craft.
Contact us immediately for professional solutions in Savannah, Georgia, and discover our qualified method's impact in strengthening your home and elevating your gutter system.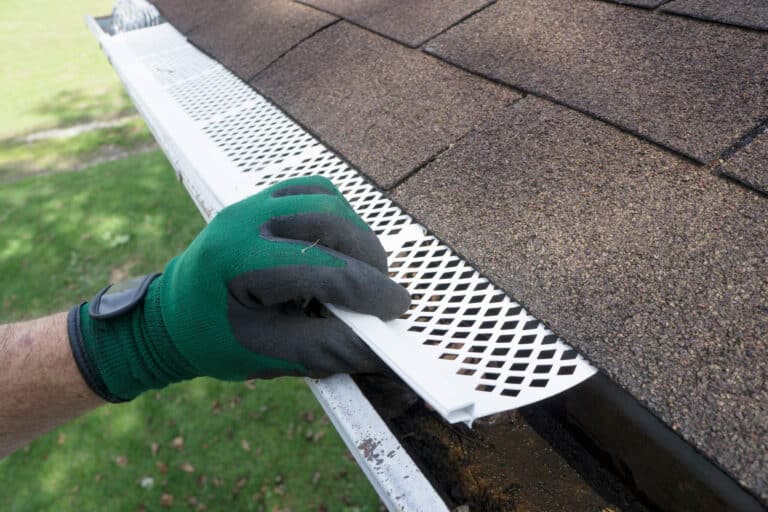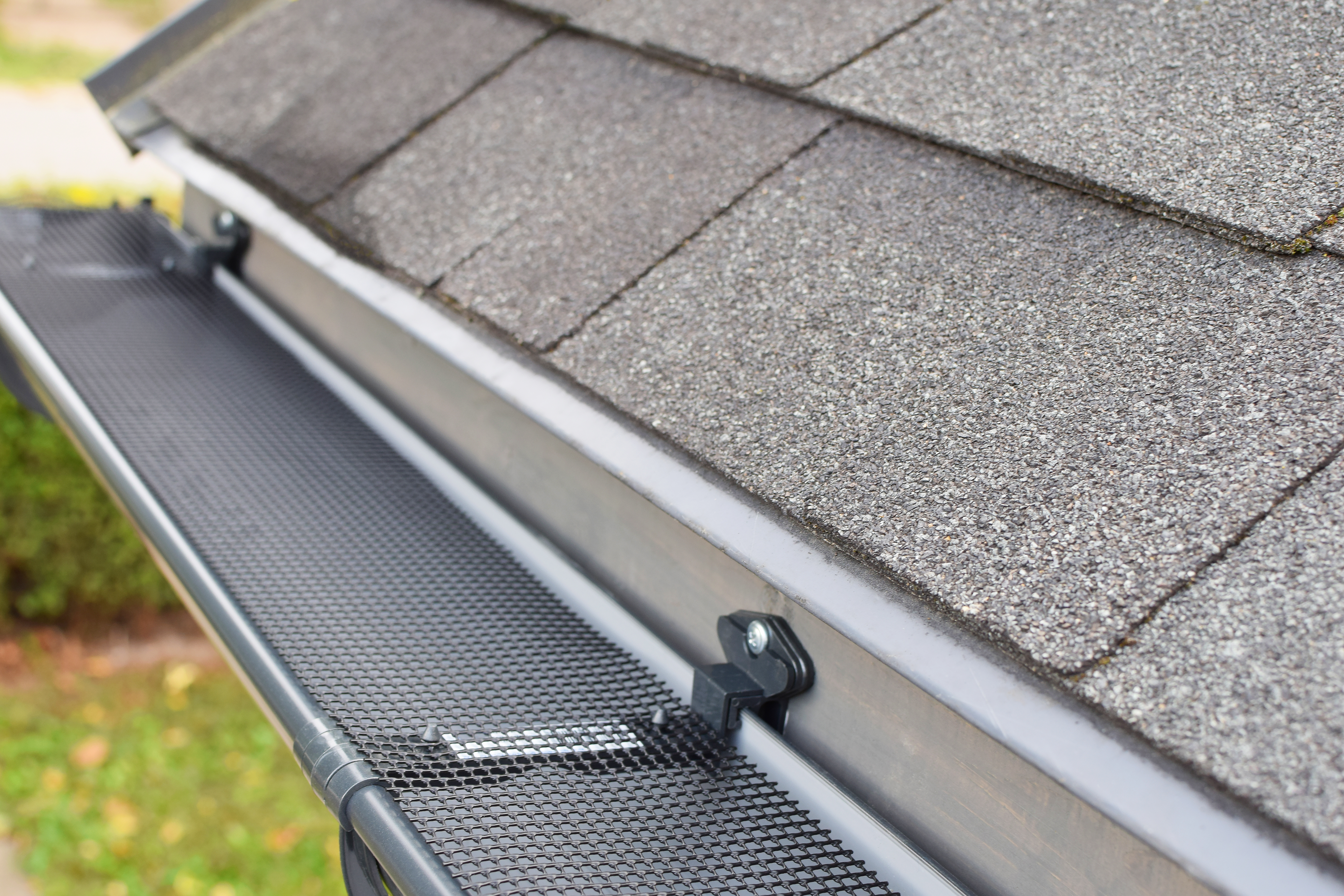 Get Your Gutter Guards Installation in Savannah, GA for Hassle-Free Maintenance
Professional Grade Gutters can help
Keep your gutters clear so your property isn't at risk from leaves and other debris. At Professional Grade Gutters, we provide the best leaf protection for your property by installing top-notch gutter guards.
Our diverse group of experts recognizes the importance of maintaining your gutters' cleanliness and effectiveness. Say goodbye to the tiresome work of gutter cleaning, and welcome to a safe and well-maintained property with the help of our professional gutter guard installation.
Our leaf gutter protection system is made to stop leaves, debris, and even tiny pests from clogging gutters and accumulating water. When you pick Professional Grade Gutters, you are selecting a smooth, effective leaf protection system that will last long. We promise to provide your house with a dependable solution via our dedication to affordable and easily accessible services.
Contact Us and Get the Best Leaf Guard for Gutters in Savannah, GA
Professional Grade Gutters can help
Are you prepared to say goodbye to blocked gutters and say hello to hassle-free maintenance? Look nowhere else! The best option is provided by Professional Grade Gutters' top-notch leaf protection system. Gutter cleaning is no longer a hard effort; you may enjoy a smooth, stress-free gutter system that does its job flawlessly.
Our leaf guard gutters are expertly constructed to prevent debris from entering the gutter channels, ensuring rainfall flows through them without interruption. Our leaf guards, created for Savannah, Georgia's particular environment, are strong enough to survive even the worst storms.
Why would you settle for less when you can have the best leaf guard for gutters? Our designs incorporate a touch of refinement into your exteriors while accommodating different architectural types.
Are you prepared to up your gutter game? With Professional Grade Gutters, you can start protecting your gutters in the future. Get your leaf guard gutters today!