Gutter Repairs Savannah, GA
Restoring Functionality And Protection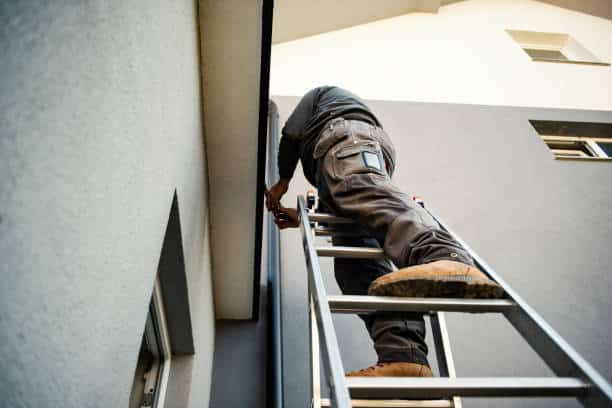 Seamless Gutter Repair in Savannah, GA: Our Experts Can Fix Your Leaks Fast
Professional Grade Gutters has got you covered
Tired of dealing with leaky gutters that threaten your home's aesthetics? Then it's time to get the experts at Professional Grade Gutters, Savannah, to the rescue. We are proud to be one of the best providers of gutter repair services in Savannah, GA. With our skills, we believe we are suited to handle your gutter repair needs.
With unrivaled competence, our experienced workers diagnose and fix gutter problems. At Professional Grade Gutters, we provide only seamless gutter repair. What distinguishes us is our dedication to providing the most innovative gutter repair service designed to keep your property dry and secure. As experts, we believe in doing the work perfectly the first time and restoring your gutters to their original state.
Professional Grade Gutters in Savannah, GA, can help you have your gutters leak-free right now. Our ability to take note of even the tiniest damages makes us the best hands for your project. Contact us for your gutter repairs in Savannah, GA, today.
Gutter Repairs in Savannah, GA: Get Your Gutters Leak-Free Today
Professional Grade Gutters can help
Leak-free gutters go a long way in protecting your home and every entity in it. With functional gutters, you can be sure that your roofs will stay intact and serve their purpose. Don't let tiny cracks in your gutters force you out of your home. Please leave it to our knowledgeable crew to provide first-class roof gutter repair.
The result of most gutter problems is water damage, which supports mold growth. Don't let these issues linger – rely on our experts to diagnose and repair your gutters with great prowess. We are proud of our dedication to quality and will do everything we can to protect your home. We guarantee long-lasting rain gutter repair in Savannah, GA, using only the best materials and craftsmanship.
Savannah, Georgia, is a lovely city known for its historic architecture, beautiful riverside, and Southern hospitality. It provides a delightful blend of culture, gastronomy, and natural beauty, making it a popular tourist destination as well as a beloved home for inhabitants.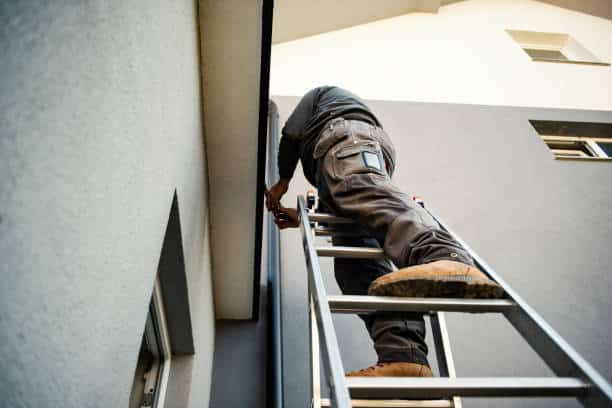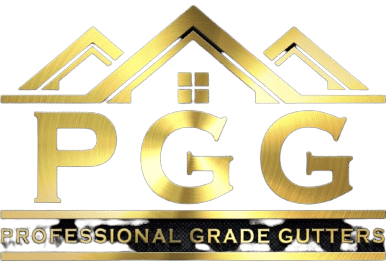 Why Choose Professional Grade Gutters

for Seamless Gutter Installation?